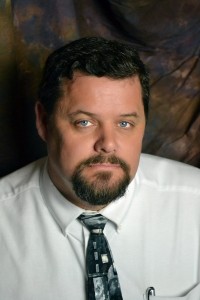 Senior Pastor: Patrick McCoy                                                                                                  
                                                                                                                                   304-620-1352
Patrick McCoy became the senior pastor on January 1, 2016. He served as associate pastor with the church for almost 3 years. He was a church planter with the North American Mission Board and a board member of the West Virginia Convention of Southern Baptist.  He is also a member of the American Association of Christian Counselors and a graduate of Liberty University.
His favorite passage of Scripture is Proverbs 3:5-6 which says"Trust in the Lord with all thine heart; and lean not unto thine own understanding. In all thy ways acknowledge him, and he shall direct thy paths."
He and his wife Christina have 3 sons, Cody, Bryce, and Preston.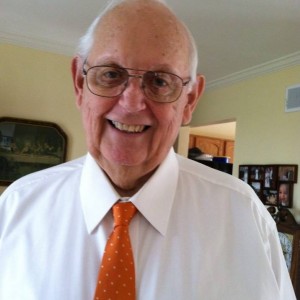 Pastor Emerituss: Don Chandler                          
On March 1, 1994, our church welcomed Rev. Donald Chandler as their new pastor. "I felt comfortable the first day I was here", Chandler said, "There was an easy feeling."
As a bi-vocational pastor, Chandler was the Executive Director of the Undersea and Hyberbaric Medical Society located in Dunkirk, Maryland starting in November of 2001. Prior, while serving in the U.S. Navy for 22 years, he attended the University of Maryland part-time and earned a B.S. degree in technology management, and then a Master's Degree in Education from WVU. He also studied religious material on his own time.
Upon passing an examination by an ordination council of the Southern Baptist Church, He was assigned as the Associate Pastor of the First Baptist Church in Waldorf, Maryland in 1973. Since then he has served other churches in Maryland and West Virginia.
Rev. Donald R. Chandler and his wife, Sandra have three children. Their son Mark, lives in Hawaii, and their two daughters, Lisa, resides in North Carolina and Sandee, resides in Maryland.
The congregation of South Berkeley Baptist Church has been richly blessed since Pastor Don and Sandra came to be with us. They are wonderful people working tirelessly for God's Mission to reach God's people.
Don stepped down as senior pastor on December 31, 2015 to make way for Patrick McCoy as well he has assumed his new duties as Director of Missions (DOM of the Tri County Baptist Association).